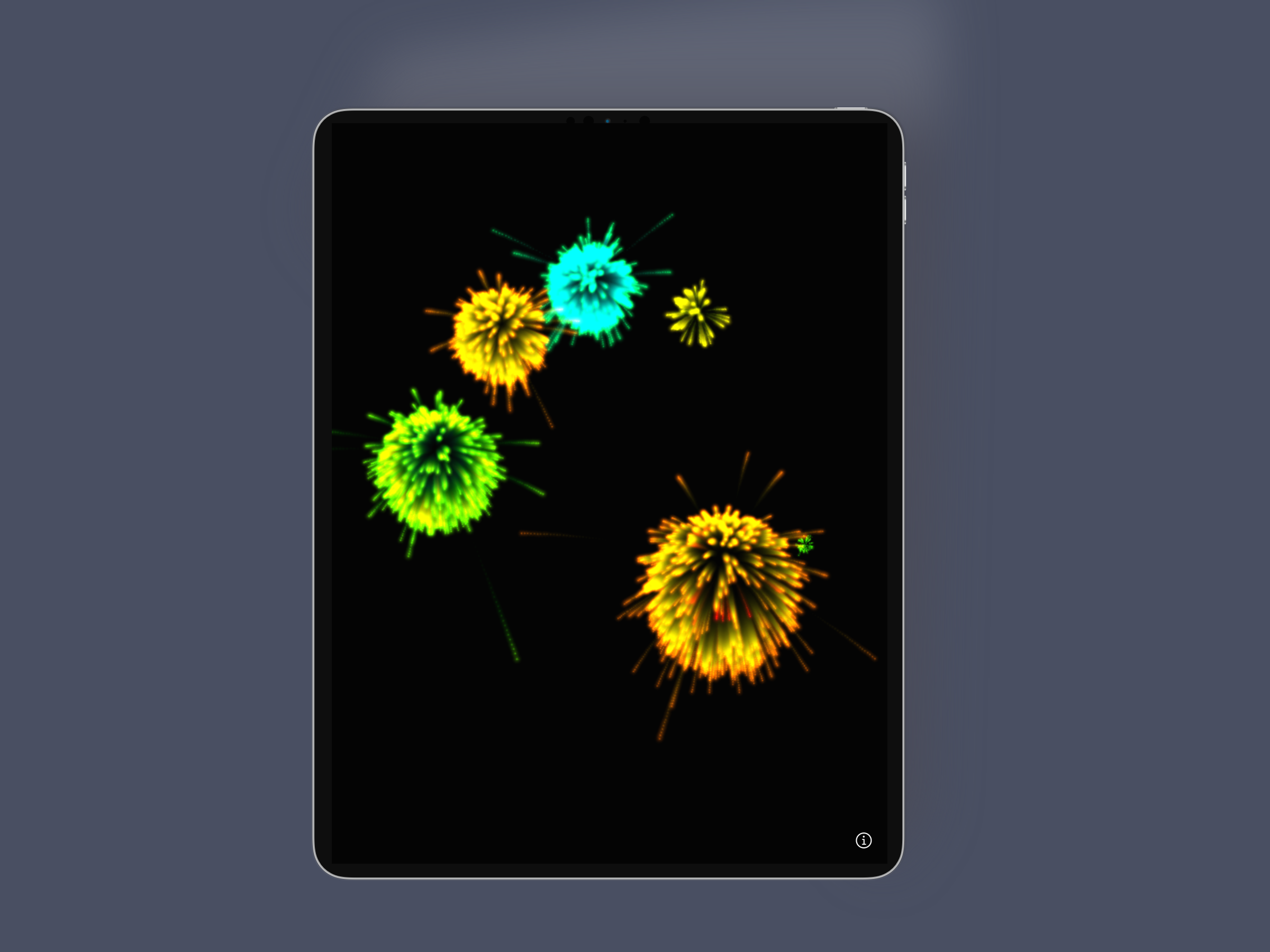 Since 2009 on the App Store! Pyrotexni Fireworks is the best Fireworks App for iOS devices with amazing colors and real life-like sound effects.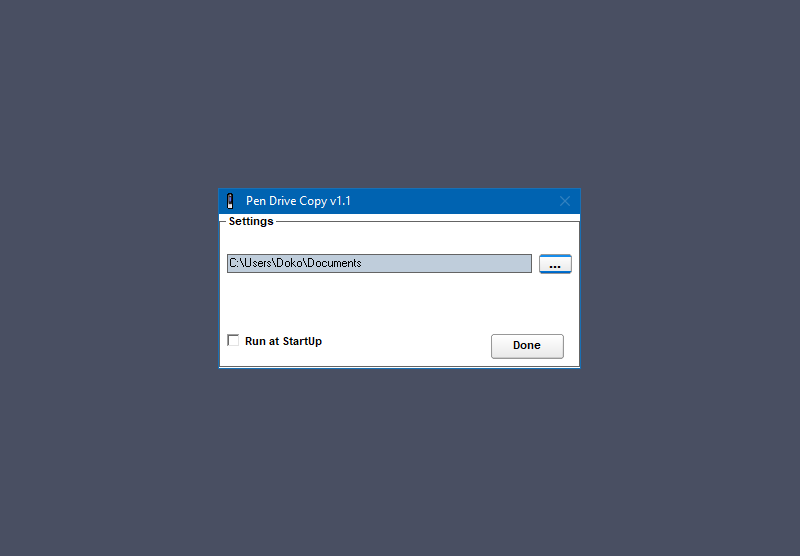 Pen Drive Copy is a very simple to use piece of software that automatically copies all the files and folders of a USB flash drive to a user-defined location on the computer or another removable drive.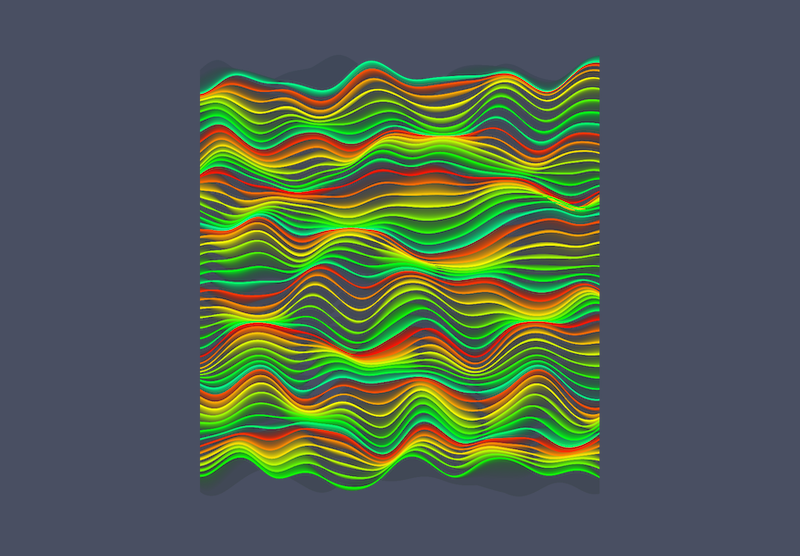 I generate 2D and 3D visualizations art by applying algorithms using a programming languages and frameworks.