About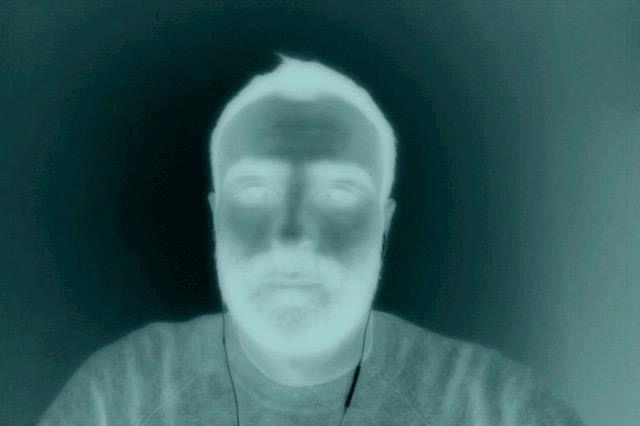 Hi, this is Doruntin and here is my place where I show what I do. I am a Software Developer (in progress), Mechanic and Creative Coder. In Early 2000s I started learning Visual Basic language and developing Windows Apps/Tools for my needs and friends. Since 2008 I started learning Objective-C, C++(still learning), OpenGL and developed my first iOS Application.
Currently, I'm learning C, C# and SQL.
I enjoy spending time with family as well as long walks, creative coding, IoT programming, desktop programming, reverse engineering and reading books
Whenever inspiration strikes me, I'll come back and update this page to ensure it accurately reflects where I'm at in work and life. Stay tuned !!
Contact
By email
Instagram: @doruntin_koci
Location: NRW, Germany